Let's make your
Divi

website

the best

it can be.
Our highly-skilled team are dedicated to creating outstanding Divi websites for your business.
Here's how we can
help you
Our agency is exclusive to sites built with Divi. This way, we can provide quality site maintenance services that are focused. We're familiar with the challenges you face with your business' website, and our team is highly trained to specifically meet those needs better than any other digital design partner on the market.
Speed Optimisation
Speed matters! According to Google, if your website loads slower than 3 seconds you are loosing clients and sales. Let us manage your website to make sure you're making the most of your time.
Web Design
Are you WOWing website visitors? Let us optimise design and readability to be sure potential customers are impressed at every interaction.
Care Plans
So your site looks great. But what's going on behind the scenes? Is your site bulletproof against hackers? Do you keep it clean and updated the right way? Our care plans ensure security and safety from the inside out.
Is your Divi site working
against you?
An underperforming website can cost you your business. Divi is a complex website builder that requires expert maintenance. Our team ensures your Divi site surpasses industry standards and works for you – not the other way around.
We know being a trusted digital partner takes more than good design and code skills. We are proud of our highly trained team and our ability to deliver exceptional results.We believe you deserve:
Feedback and transparency
Searching for a

White Label

partner?
We're happy to work with other agency owners, from freelancers looking to diversify income, to any companies looking to outsource workflow. We love connecting with like-minded individuals and collaborating to exceed client expectations together.
Suscribe to our Newsletter
Check out some examples of websites
we can build for you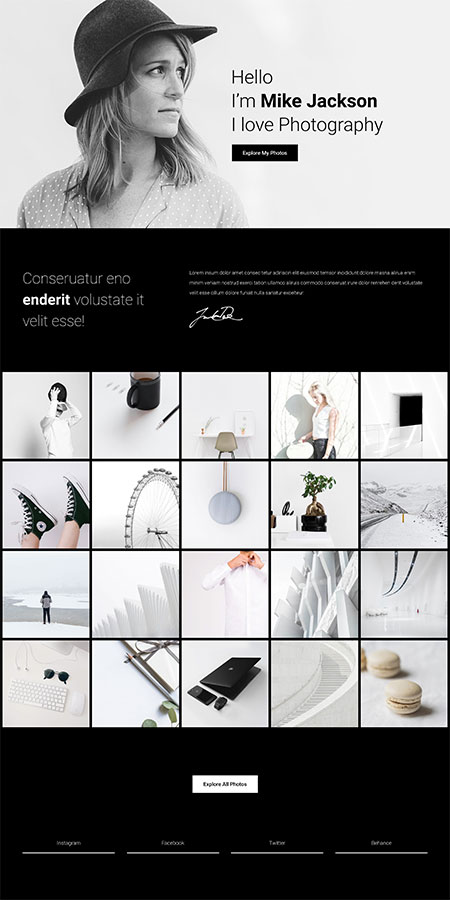 We publish a
Free Design Layout

every week
If you love free stuff as we do, you can't miss our weekly appointment! Each week we publish a new advanced layout for Divi, including a Blog article and a YouTube tutorial. And guess what? It's totally free of charge!
Wanna see how our next freebie will look like? Then make sure to follow our Facebook Page and check out the video previews that we upload during the weekend.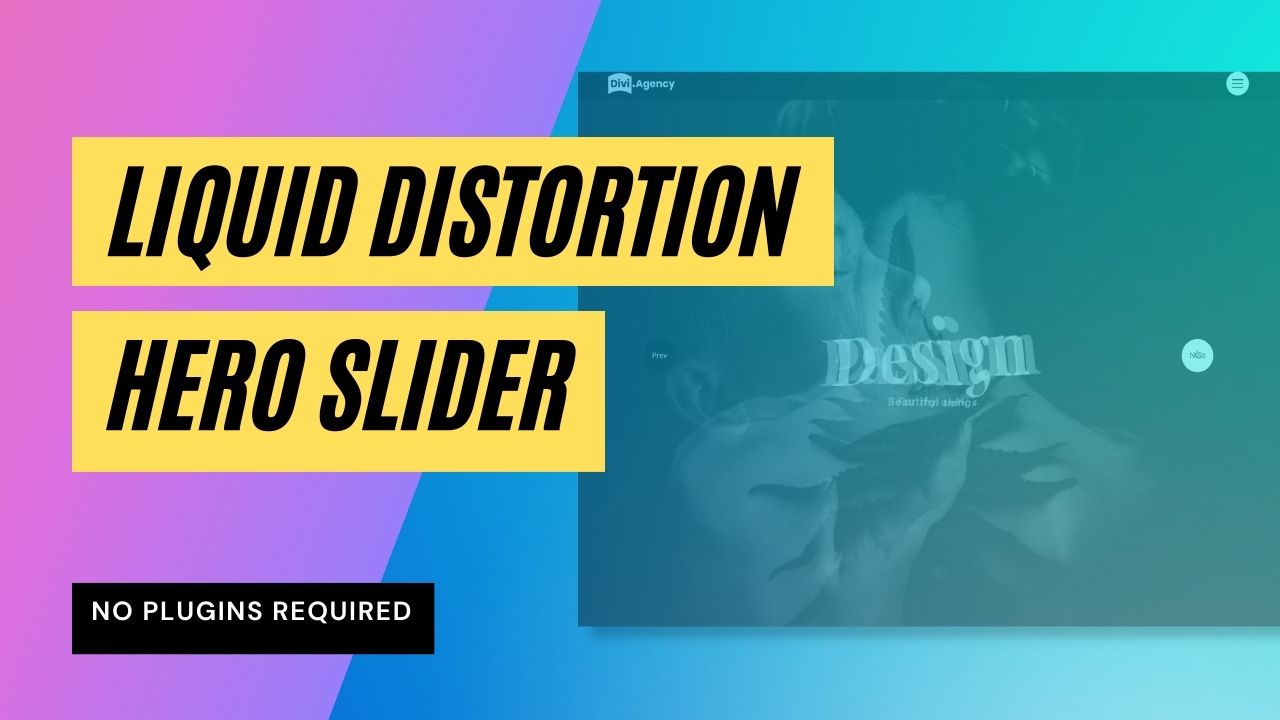 GSAP has been extremely popular in the last years to create awesome animations on both website and mobile apps environments. Now is the perfect time to fully integrate it into your next Divi projects as a good alternative to popups.
read more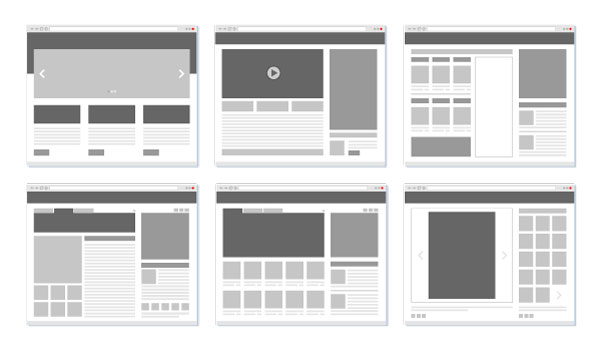 We are a proud digital partner of the WordPress community, but don't ask us; we're proud to have earned the trust of our ever-growing client base.
Tell us

about your next project.
No task is too big or small. We're here to help. Contact us today to get started on making your Divi website work for you.
Please be sure to:
Give as much detail as possible about your project's specifications
Mention deadline or any other obstacles